Brand Streamers Group Ltd continues the expansion of its product line with the addition of ThePOGG to its portfolio. Following on from the launch of Casino Hacks and the acquisition of ThePOGG, we are also excited to announce that we already have attained licensed status in the US states of Michigan and New York.
5th April 2022 – Isle of Man, Press Release for immediate publication:
The acquisition of ThePOGG supports Brand Streamers Group's overarching growth strategy of rapidly expanding its North American footprint and is expected to be immediately profitable. ThePOGG publishes online casino reviews which help consumers find and compare online casinos and bonuses, the same fundamental business model as Brand Streamers Group's other sites. The UK is currently ThePOGG's largest market, but the site has always had strong US traffic.

Brand Streamers' operational company in Delaware, US, will strategically position the whole Group for the expected expansion of the regulated online gambling market, beginning with the states: Michigan, New Jersey, Pennsylvania and West Virginia.
"Over the past ten years, Duncan Garvie and his team have developed a professional, industry-leading, performance marketing business with a customer-centric and brand-driven approach," said Clas Dahlén, Chief Executive Officer of Brand Streamers Group.

"ThePOGG's amazing work with ADR and Complaints is very impressive and works in a sustainable direction that is at the core of our hearts at Brand Streamers. The acquisition of ThePOGG gives Brand Streamers Group additional substance and scale in the North American and UK online gambling markets," Clas continues.
Duncan Garvie, who founded ThePOGG in 2011and BetBlocker.org, added, "Our organizations complement each other well as partners within the North American market. Brand Streamers Group has demonstrated its leadership position within the iGaming streaming industry, and its proprietary technologies and experience will provide ThePOGG with the tools to maximize growth in this exciting new era of North American regulation."
Brand Streamers' Founder Clas Dahlén was named 'Sweden's Best Marketer' in 2014 when heading up Mr. Green in Sweden and is also the former Founder and Brand Strategist behind Metal Casino.
ThePOGG is partnered with almost 100 online casino operators in various countries, not just the UK, and already has good traction in the United States, where the Group, with the addition of further US state licenses, expects to accelerate its growth in the coming years.
"A new site design is underway that will better help players with complaints, alongside maximizing conversion and sales. ThePOGG will be positioned to challenge the market leaders in the near future." Clas Dahlén said.
"Brand Streamers - winning Entertainment!"


Contact:
Clas Dahlén,
CEO
E: [email protected]
M: +46702363430
More about ThePOGG: https://thepogg.com/about-us/
More about BetBlocker: https://betblocker.org/
About Brand Streamers Group Ltd (https://www.brandstreamers.com/)
Brand Streamers, based in Isle of Man, was founded by people within the iGaming industry and from TV production companies, with over 30 years of experience. They have worked with some of the most recognizable and successful brands in iGaming and Entertainment, including: Mr. Green, MTV, Metal Casino, RakeTech, Bethard and Universal Music.
Clas Dahlén press photo: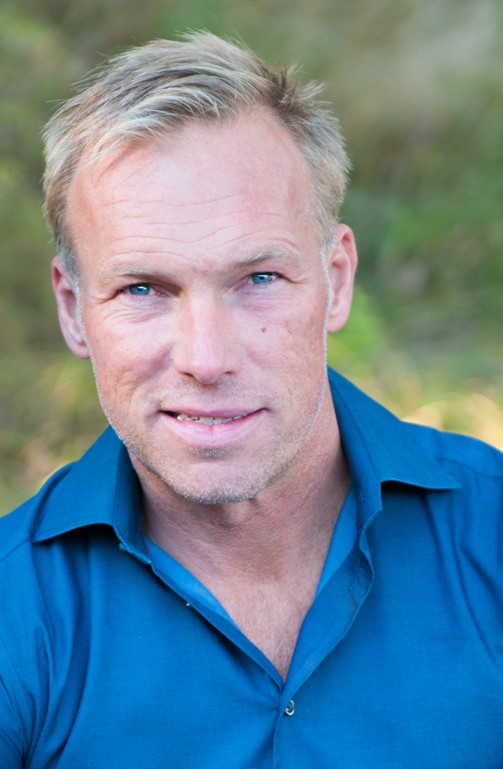 PR ThePOGG follow up!
https://gamblingaffiliatevoice.com/affiliate-announcements/brand-streamers-group-ltd-acquires-thepogg-a-leading-online-casino-affiliate-and-complaints-service/
https://igamingfuture.com/brand-streamers-group-ltd-acquires-thepogg/
https://www.gambling911.com/Brand-Streamers-Group-Acquires-ThePOGG.html?fbclid=IwAR2k62gBBd4TXeiiwHyVy_i8SwkVpnOBHWUMixFA7zOwtlykmlnokRUzPdI
https://gaffg.com/blog/thepogg-acquired-brand-streamers-group/